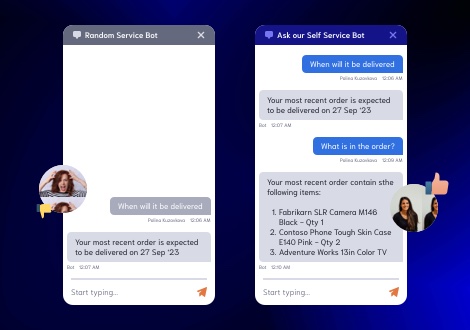 Features of Generative low-code platform for Customer Service
Our generative low-code platform enables rapid creation & deployment of automated customer journeys that can cut administrative costs and elevate your customer service experience.
GPT-powered search & response
Personalized & contextual
Escalation to agent
Customized to your content
Cost management
Quality optimization & Continuous learning
Rules-based dialog
Guardrails to ensure accuracy
Omnichannel
User Orchestration
Real-time intelligence
End-to-end data security & protection
Task automation
Better business decision-making
Resolve most customer inquiries instantly.

Any time from any channel.
Most chat solutions give your customers basic information but leave the actual work of resolution to you. More than 70% of customer service inquiries require back-end interaction with multiple people and systems (CRM, ticketing, billing).
With the Autonom8 platform you can seamlessly connect to back-end fulfilment workflows and resolve customer inquiries.
Actionable Results
Deliver relevant, precise responses to help customers solve problems.
With the power of GPT technology, backed up with seamless data curation, continuous learning, and fulfillment, you can resolve customer inquiries instantly rather than focus on abstract metrics such as call deflection.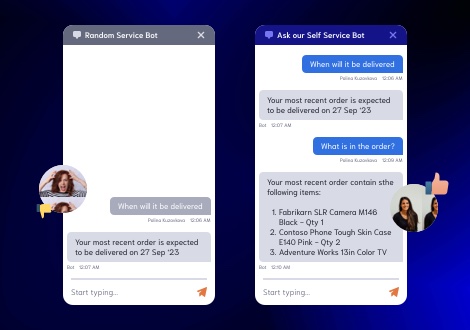 Comprehensive integrations
Personalize customer service and give them the tools to help themselves
Seamlessly integrate with widely used eCommerce tools and systems, including CRMs, helpdesks, and order management systems. These integrations enable personalized service and facilitate self-help, reducing costs and enhancing customer satisfaction.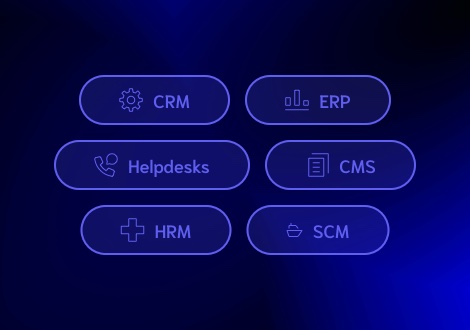 Efficient agents
Elevate the role of your customer service agents
Give your agents the right information at the right time to assist your customers better. Our conversational AI helps your customers with information and automation to resolve routine tasks. This frees up your agents to help with more complex inquiries.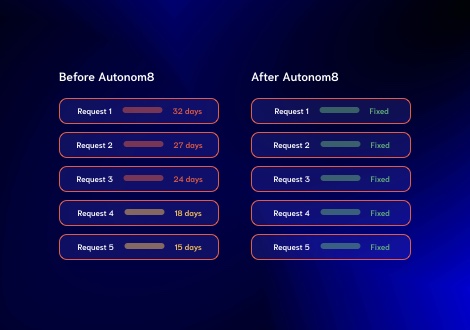 Continuous learning
Automated customer service gets smarter over time
The system automatically learns from customer behavior and agent interactions, continuously improving the automated service and reducing the need for customers to connect with live agents.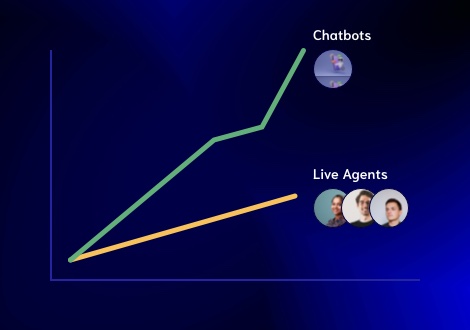 Our Clients
















CUSTOMER STORIES
See what our customers have to say

Mayank A.
Vice President and Head - Strategy and Products
"The most flexible and intelligent solution provider"
03/23/2023
They listen to the problem, understand, brainstorm and develop ideas. Even if they cannot get the right solution in one go, they will work together to create a better output. They are very flexible in trying out various new things, open for new ideas and doing many hits and trials. They have a highly efficient platform and team.

Sugumar K.
Fellow & Chartered Engineer
"Client delight with ChatBots"
02/23/2023
We are thoroughly impressed with the capabilities of their chatbot product through A8 platform. Its ability to understand and respond to complex queries has exceeded our expectations and made a significant impact on our business.`

Prasoon P.
Technology Consultant
(Freelance)
(> 1000 emp.)
"A super cool team to work with!"
06/26/2022
It was an amazing experience working with Autonom8 through the development process and post-production. The team was open to new suggestions (and we had a lot!) and the problem-solving process was participatory. The Autonom8 team also had a good grasp on the tech they were using and were keen on enabling the business however possible. There were a lot of inputs from the team on how to approach...

Ashish O
C0-Founder & CTO
Mid-Market
(51-1000 emp.)
"Fantastic Low code platform for Process Automation, KYC OCRs, MIS and Audit and much more"
06/28/2022
We are a 100 people Fintech company. We have automated our multiple processes such as Loan Origination, Collections etc using the Autonom8 platform.

Tiffany A
Sales Operations
Mid-Market
(51-1000 emp.)
"Experience with Autonom8, noteworthy ! Better than Blend"
05/02/2022
What I like best about Autonom8 is that they help clients in Healthcare and Financial Industries modernize their processes. They have been able to save over 40% in cost savings, converting about 50% more applications

Ajay B.
COO
Small-Business
(50 or fewer emp.)
LW-Feedback
07/03/2022
"A8 AI-based SaaS platform has the potential not just to digitise but transform the customer journey and experience."

Praveen D.
Executive Director
Mid-Market
(51-1000 emp.)
Great Customer service always ready to find a solution to improve customer service
06/27/2022
Proactive in trying to solve problems and delivering

Read our reviews on G2 Crowd
Generative low-code platform for Customer Service
Enhancing Customer Experiences
Reduce customer efforts significantly by leveraging the power of Voice AI and Voice RPA, we automate tasks to provide seamless, personalized interactions. Additionally, our Conversational Analytics tool offers valuable insights to further enhance and optimize customer experiences.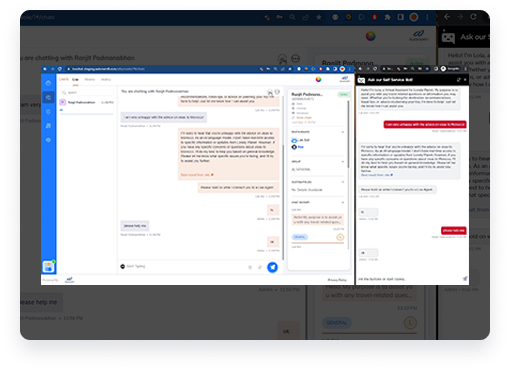 Simplifying Agent Workflows
Reducing agent efforts by streamlining workflows seamlessly. Our Post-contact and After Call Work Processing system automates administrative tasks, allowing agents to work more efficiently. Additionally, it facilitates content generation and moderation for enhanced productivity.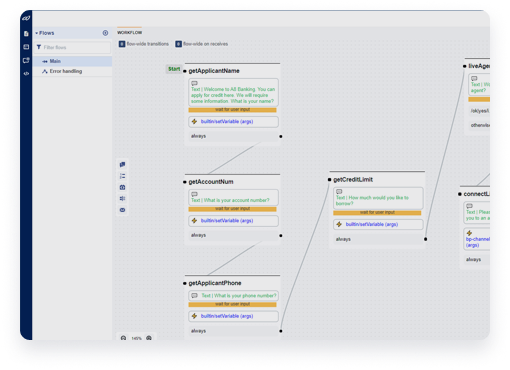 Elevating Enterprise-wide Engagement
With Auto Quality Assurance, we guarantee consistent service quality across the board. Our Advances in Knowledge Management promote knowledge sharing throughout the organization. Furthermore, our Automated Employee Helpdesk offers rapid and efficient service to enhance overall productivity.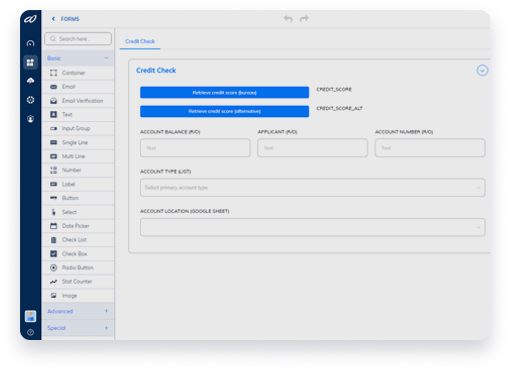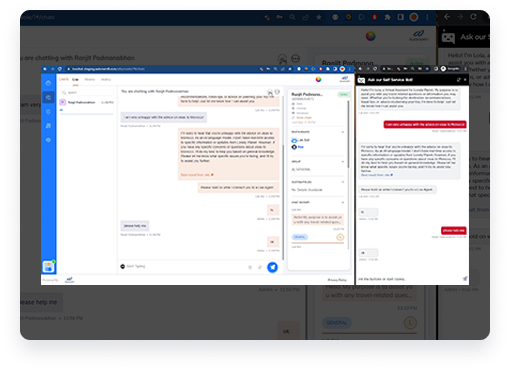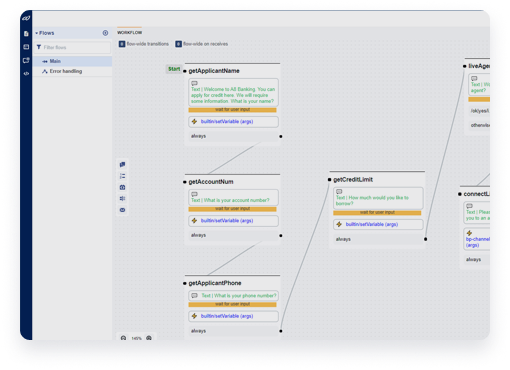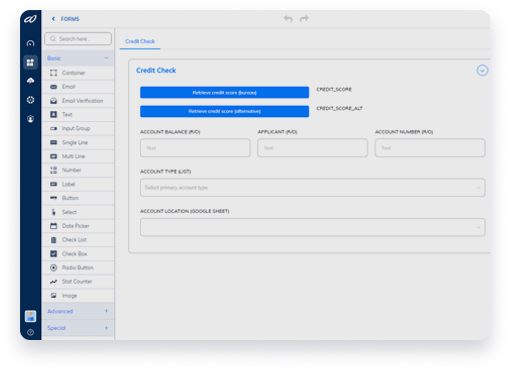 Success Stories
Unlock intelligence in every step of your customer workflow.
Here's how our customers did it with our robust Autonom8 platform.