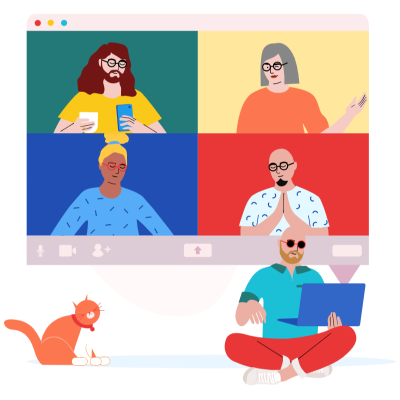 Our Clients
















CUSTOMER STORIES
See what our customers have to say

Mayank A.
Vice President and Head - Strategy and Products
"The most flexible and intelligent solution provider"
03/23/2023
They listen to the problem, understand, brainstorm and develop ideas. Even if they cannot get the right solution in one go, they will work together to create a better output. They are very flexible in trying out various new things, open for new ideas and doing many hits and trials. They have a highly efficient platform and team.

Sugumar K.
Fellow & Chartered Engineer
"Client delight with ChatBots"
02/23/2023
We are thoroughly impressed with the capabilities of their chatbot product through A8 platform. Its ability to understand and respond to complex queries has exceeded our expectations and made a significant impact on our business.`

Prasoon P.
Technology Consultant
(Freelance)
(> 1000 emp.)
"A super cool team to work with!"
06/26/2022
It was an amazing experience working with Autonom8 through the development process and post-production. The team was open to new suggestions (and we had a lot!) and the problem-solving process was participatory. The Autonom8 team also had a good grasp on the tech they were using and were keen on enabling the business however possible. There were a lot of inputs from the team on how to approach...

Ashish O
C0-Founder & CTO
Mid-Market
(51-1000 emp.)
"Fantastic Low code platform for Process Automation, KYC OCRs, MIS and Audit and much more"
06/28/2022
We are a 100 people Fintech company. We have automated our multiple processes such as Loan Origination, Collections etc using the Autonom8 platform.

Tiffany A
Sales Operations
Mid-Market
(51-1000 emp.)
"Experience with Autonom8, noteworthy ! Better than Blend"
05/02/2022
What I like best about Autonom8 is that they help clients in Healthcare and Financial Industries modernize their processes. They have been able to save over 40% in cost savings, converting about 50% more applications

Ajay B.
COO
Small-Business
(50 or fewer emp.)
LW-Feedback
07/03/2022
"A8 AI-based SaaS platform has the potential not just to digitise but transform the customer journey and experience."

Praveen D.
Executive Director
Mid-Market
(51-1000 emp.)
Great Customer service always ready to find a solution to improve customer service
06/27/2022
Proactive in trying to solve problems and delivering

Read our reviews on G2 Crowd
Autonom8 for Students
Student Registration and Applications
A8Chat provides multi-channel interaction options across web, mobile, and instant messaging channels for enquiries and registration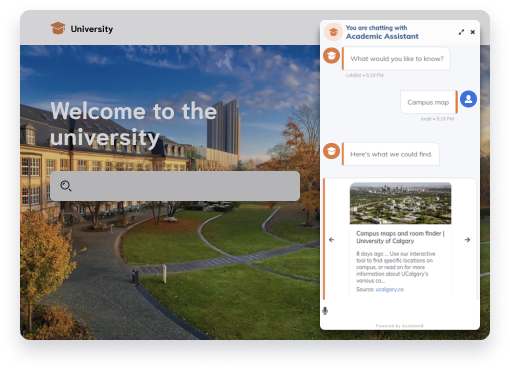 Course Information and Lesson Plans
A8Flow enables seamless student - faculty handoff for course content, assignments, and also surface financial aid opportunities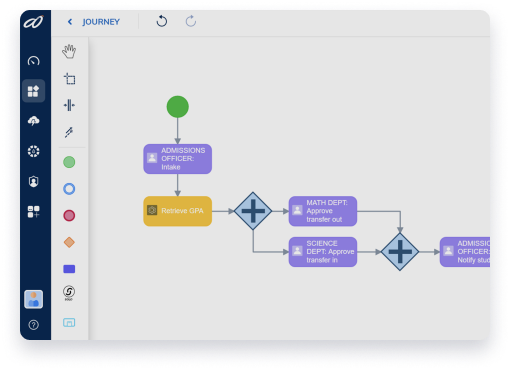 Student engagement
A8iQ provides deep actionable analytics on student engagement and participation to faculty to guide and motivate students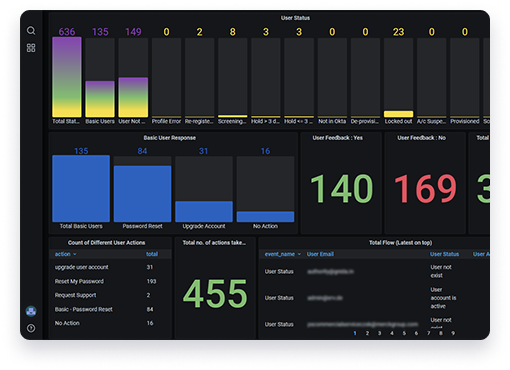 Campus Information
A8Chat could answer pertinent queries for students about finding directions around campus for classes, dining areas, and appointments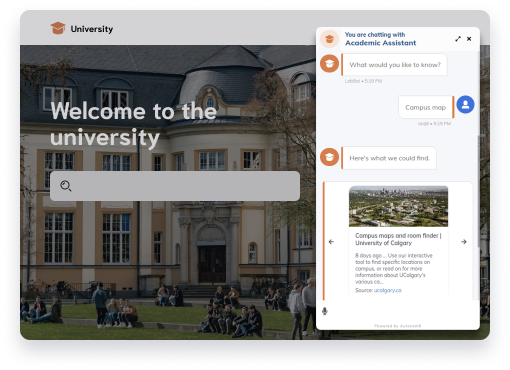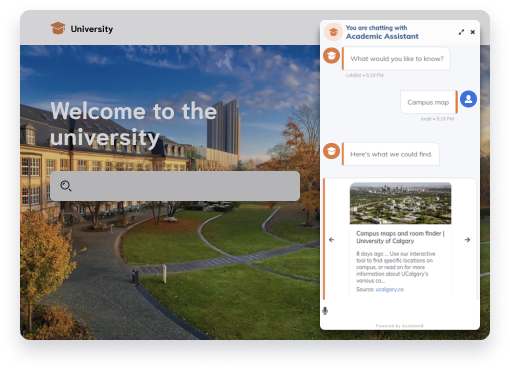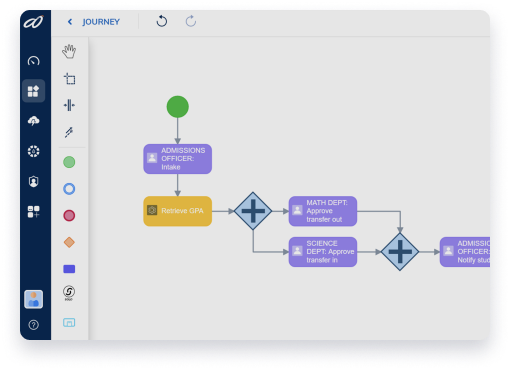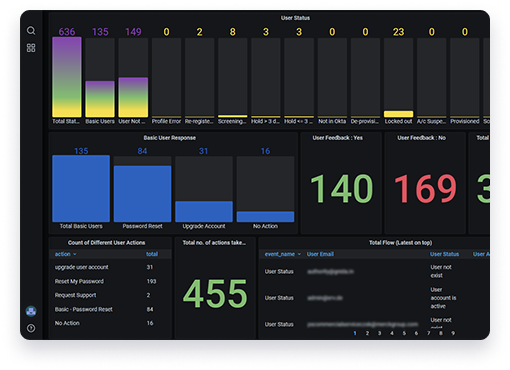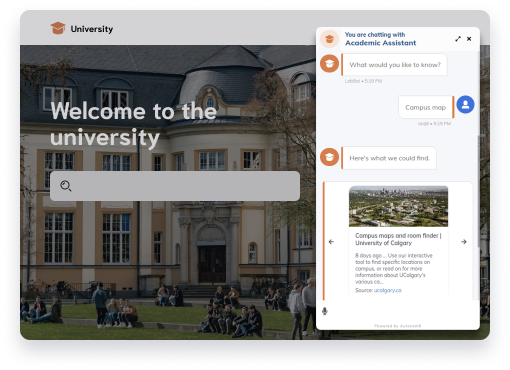 Success Stories
Unlock intelligence in every step of your customer workflow.
Here's how our customers did it with our robust Autonom8 platform.