A8iQ
Build intelligence into your customer workflows
Get deep business insights with hyperautomation workflows.
Adapt and optimize your customer workflows rapidly.
A8iQ breaks you from the shackles of static business processes by bringing hyperautomation and intelligence into your workflows. With A8iQ, you can unlock deep business metrics that you could not see before and adapt your workflows to optimise these metrics continuously, creating a learning feedback loop.

Key benefits of A8iQ
Learn about your business metrics across the enterprise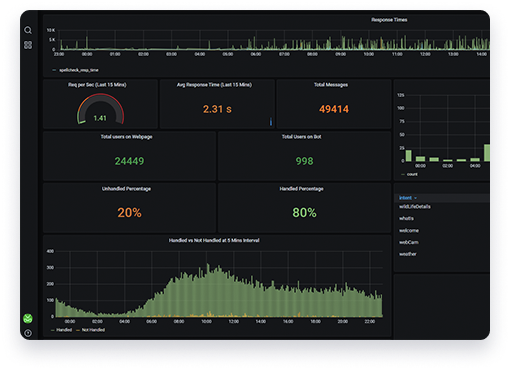 Introspect, Analyse, and Optimise. All in one place.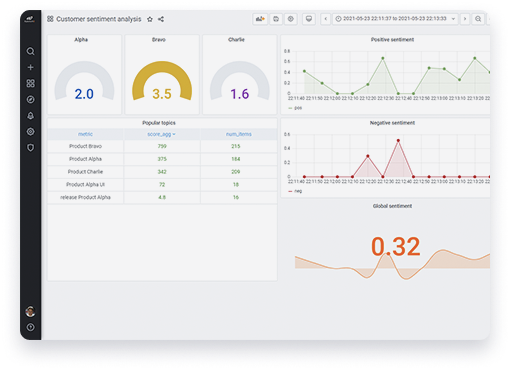 Share your view of the business. However you want it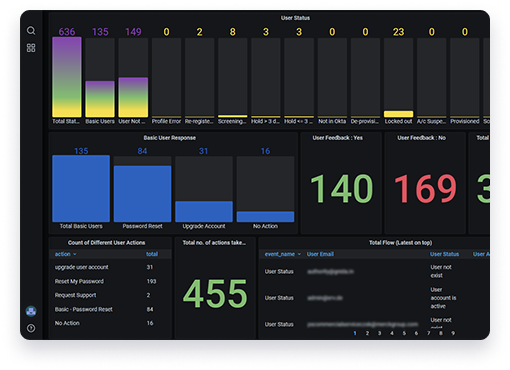 Stay informed every time. No more surprises.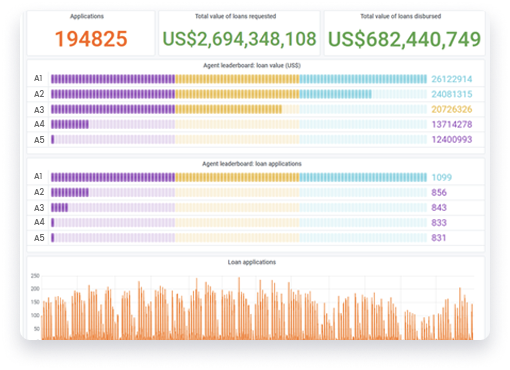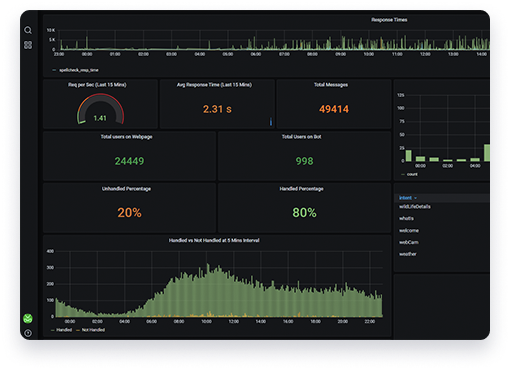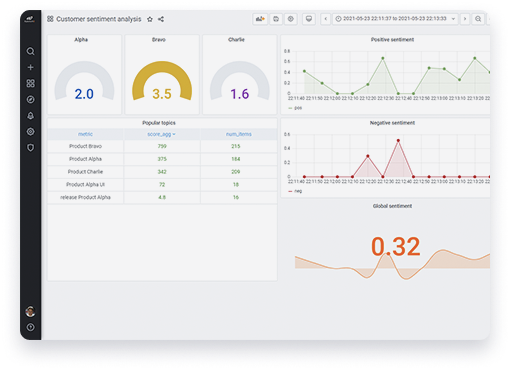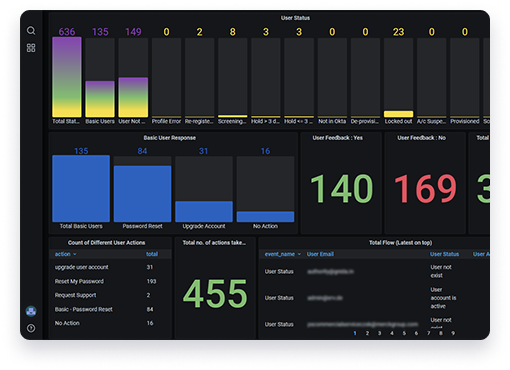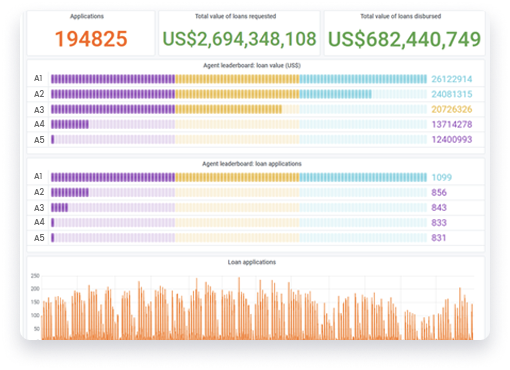 The A8 Platform Advantage
A8iQ pairs up with other A8Studio capabilities like A8Chat and A8flow, making your customer workflows intelligent out of the box. Find out how.
Intelligent Workflows. Delivered as you like it.
Intelligent conversations. Delivered as you like it.
Success Stories
Unlock intelligence in every step of your customer workflow.
Here's how our customers did it with our robust Autonom8 platform.