Did you know?
Video KYC is now officially accepted method of KYC validation as per RBI guidelines dated 8 January 2020
Manual KYC can be time-consuming and expensive for banks.
Manually done, the KYC process takes up enormous amounts of time and effort. Financial organizations are spending over 40% of their time doing KYC.
Having to make multiple visits to the bank makes it frustrating for customers too.
What if customers were given a hassle-free KYC tool?
Customers can now do

KYC checks from home

with the Video KYC platform.
Artificial Intelligence
Face Matching Tools
Geolocation Verification Systems
Document Verification tools
WITH A BANK AGENT VERIFYING IN REAL-TIME
A8 Video KYC solution can carry out

30% more checks at 1/10th the cost

Facial recognition

Multichannel capability

Geo & time stamping

Proof of liveliness

Data security & privacy

High data retreival
A8 platform designs solutions to meet
unique industry needs
Reduce KYC costs in your bank by up to
90% with Autonom8's Video KYC solution
Book a demo
Benefits of A8 Video KYC
Increases onboarding rate
Ensure data security and compliance
Expands KYC reach to a diverse
consumer base
Stores all customer data for future audits
Video KYC benefits in COVID-era
Eliminates the need for physical visits
Fully contactless KYC verifications
A8 video KYC solution works in
5 simple steps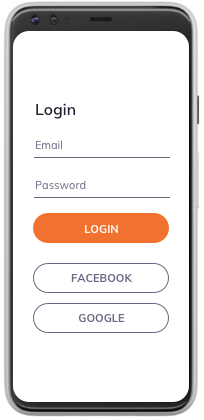 Login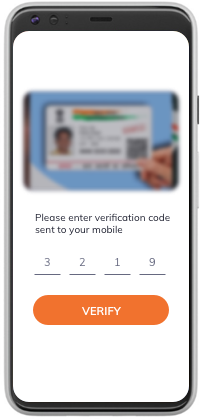 Display / Aadhaar,
enter received OTP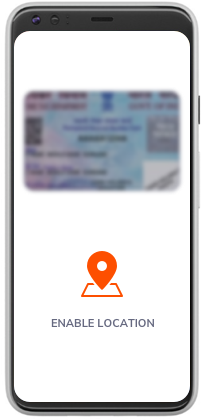 Display PAN,
activate GPS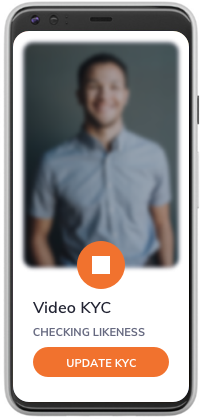 Select and answer
random security
question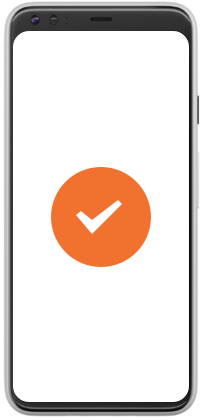 Verification
complete
Trusted by companies across the globe