The A8 Blog
Our learnings on team knowledge sharing, product building, and start-ups.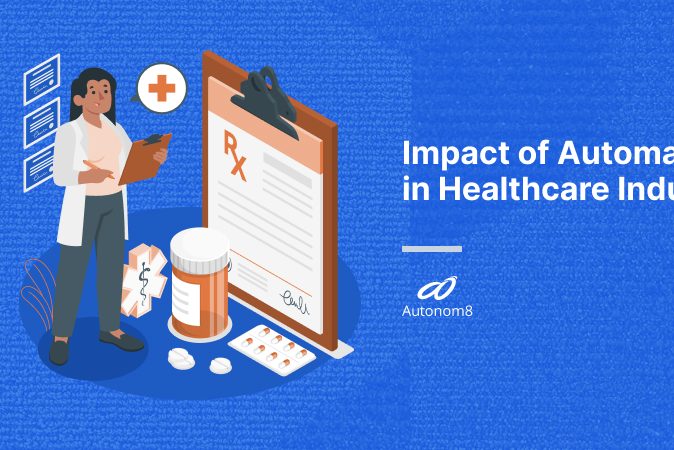 Introducing automation has brought about many benefits in the healthcare industry. There is more to automation than just medical robots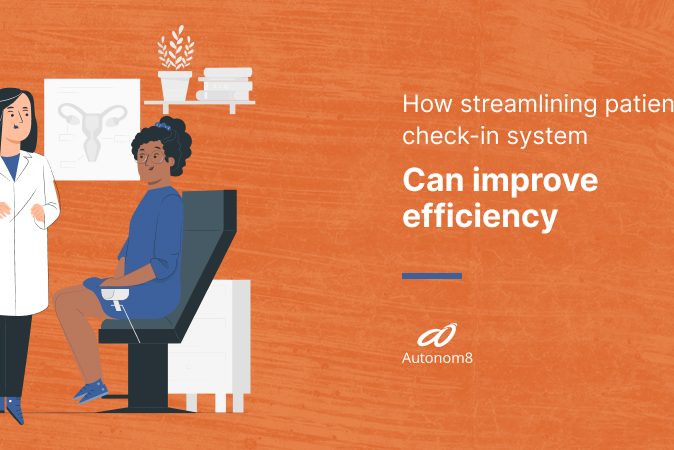 As a care provider, the patient check-in process is one of your first opportunities to deliver an outstanding patient experience.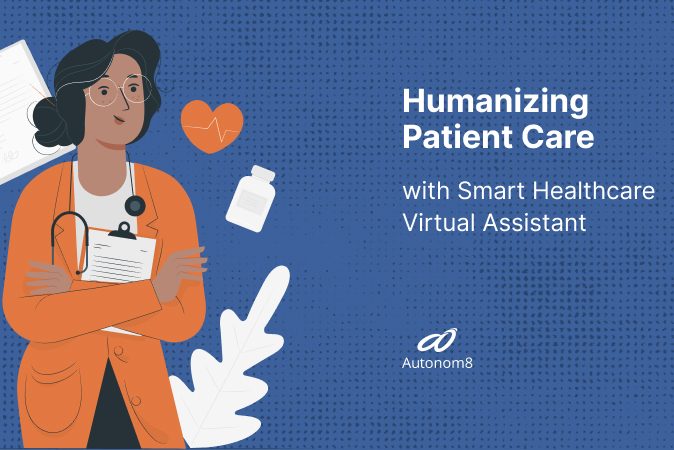 While other industries are adopting modern ways of doing things, healthcare still has a traditional, manual approach to dealing with